Gwong Zau 廣州 is the Cantonese name of the city of Guǎngzhōu, capital of the Chinese province of Guǎngdōng 廣東.
With an ancient culture and language, this flourishing city has been the most important seaport in southern China since the times of the Hàn 漢 dynasty (206 BC-220 AD), and a key place in the development of arts such as painting, calligraphy, architecture, opera and martial arts.
In our school, we try to bring the culture of China closer to the inhabitants of Zaragoza (Spain), through Chinese martial arts and other cultural activities.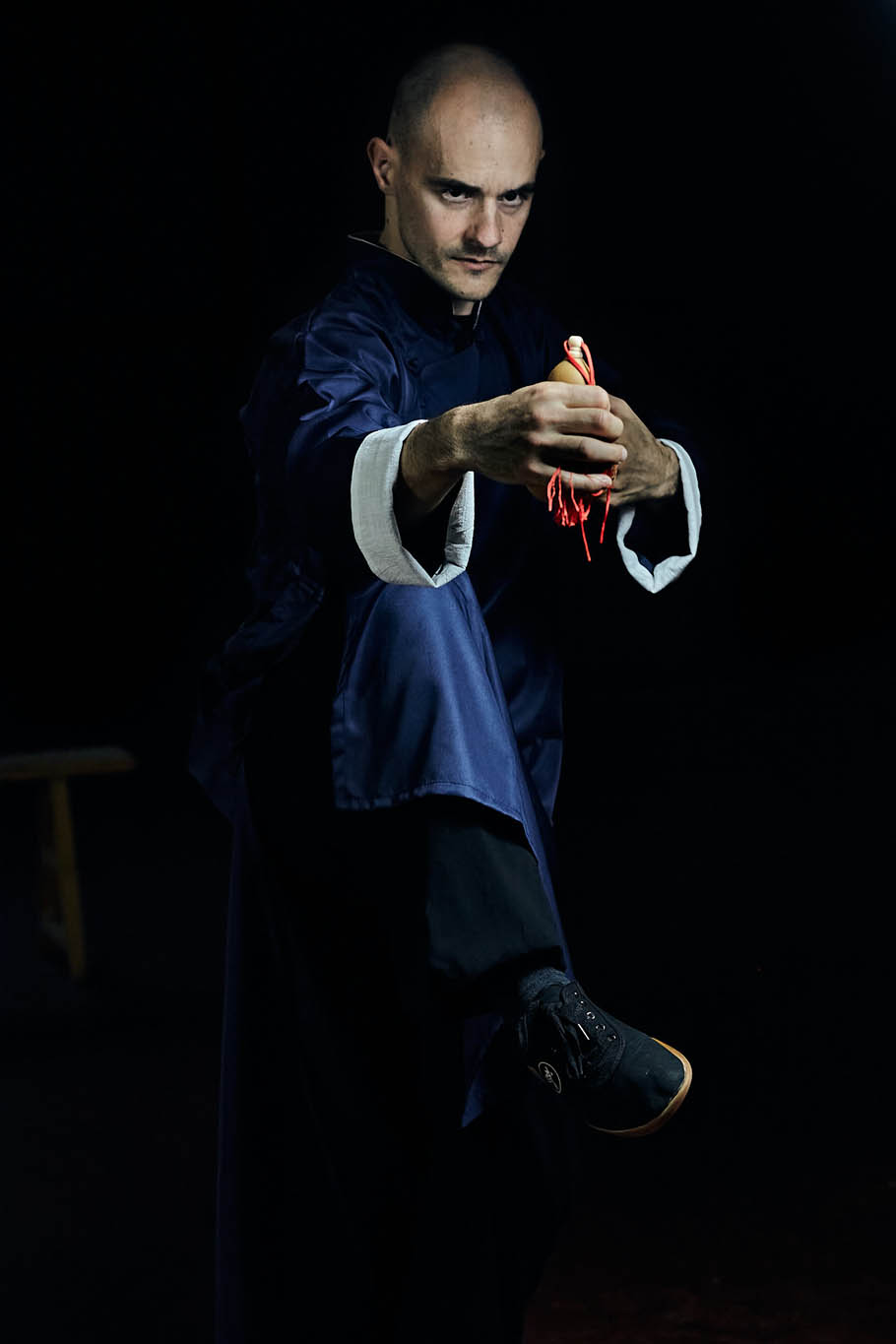 Juan Otín Uriarte was born in Zaragoza, in 1985.
He is passionate about Chinese culture and Martial Arts. Since 2012 he practices Choy Li Fut 蔡李佛 and Tài Jí Quán 太極拳. He started under the guidance of Grand Master Jie-Gao Pedro Rico, with whom he spent four years until his death in 2016. Short after, he met Sifu Manuel Lázaro, also a former student of Jie-Gao, and continued his learning with him, eventually becoming an instructor in his school.
He is also a great tea enthusiast and in the past he managed his own retail business. When he was younger he spent many months in China and all around Asia, traveling and getting to know the culture, and since then he has returned several times.
Since 2018 he is student of Master Pun Seon Seoi 潘顺遂 of Guǎngzhōu 廣州, where he has lived for nearly two years studying Choy Li Fut from Master Pun himself, whose father was a direct student of Grandmaster Chan Yiu Chi 陳耀墀.
Finally, since he was a teenager he has been interested in Buddhist and Taoist philosophies and meditation. Specially attracted to Chán 禪 (Zen) Buddhism, which has precisely influenced our Kung Fu style Choy Li Fut, since it is a heir of the Shàolín 少林 Chán tradition, through monk Choy Fook 蔡褔.
CHOY LI FUT MAIN LINEAGE

TAIJIQUAN MAIN LINEAGE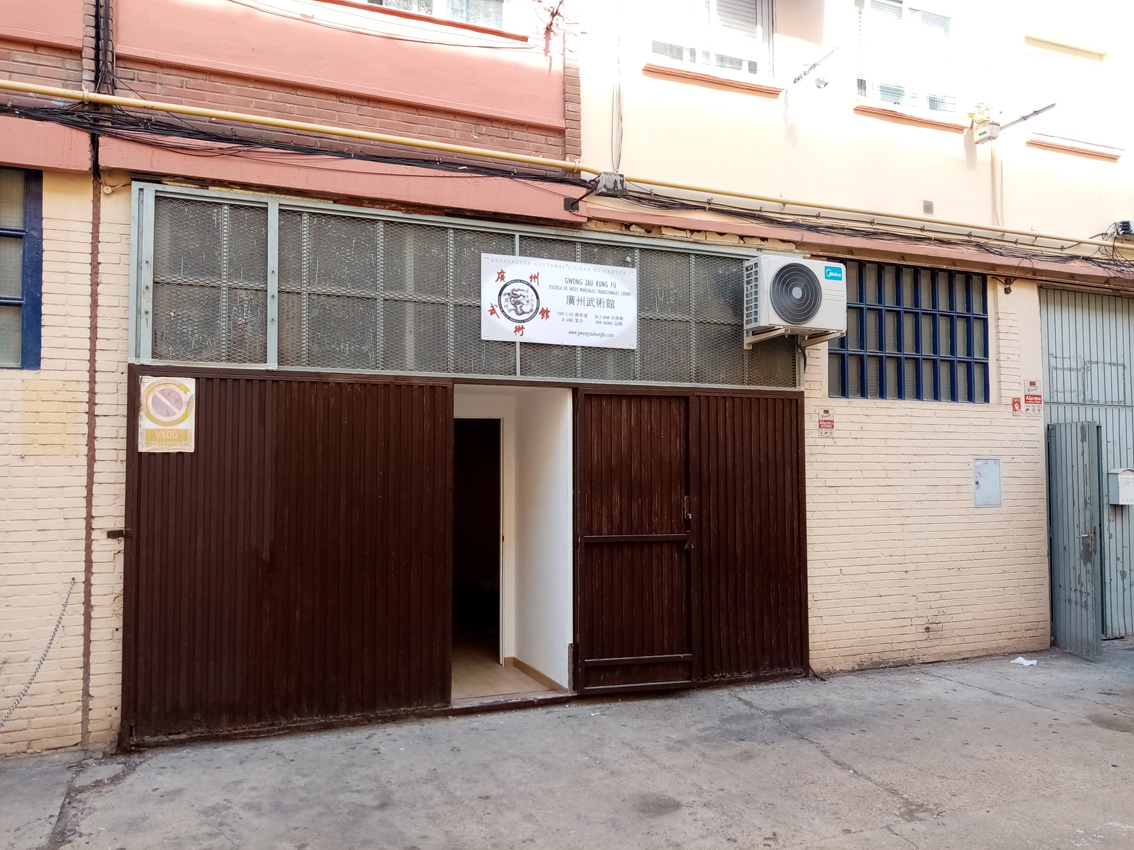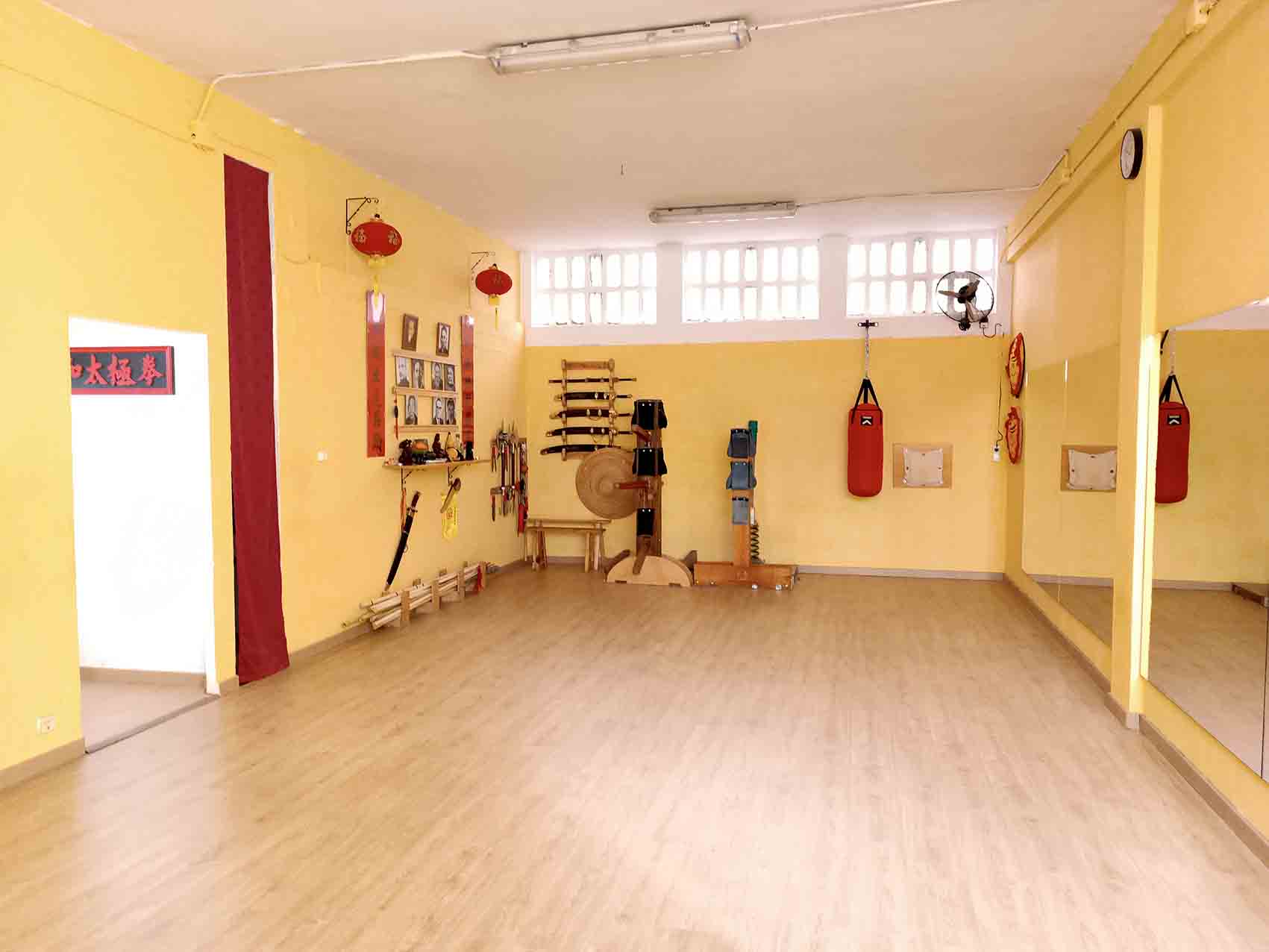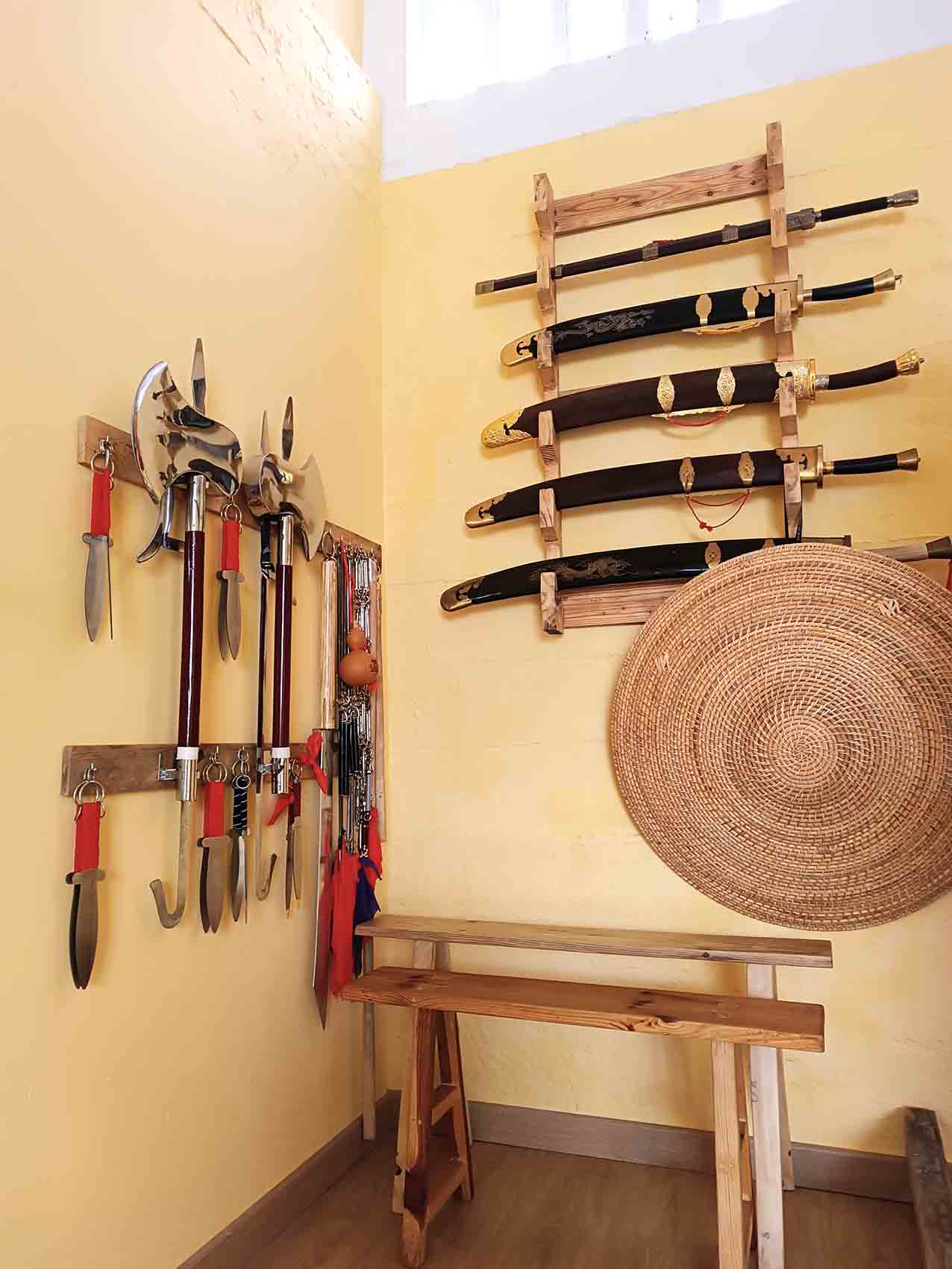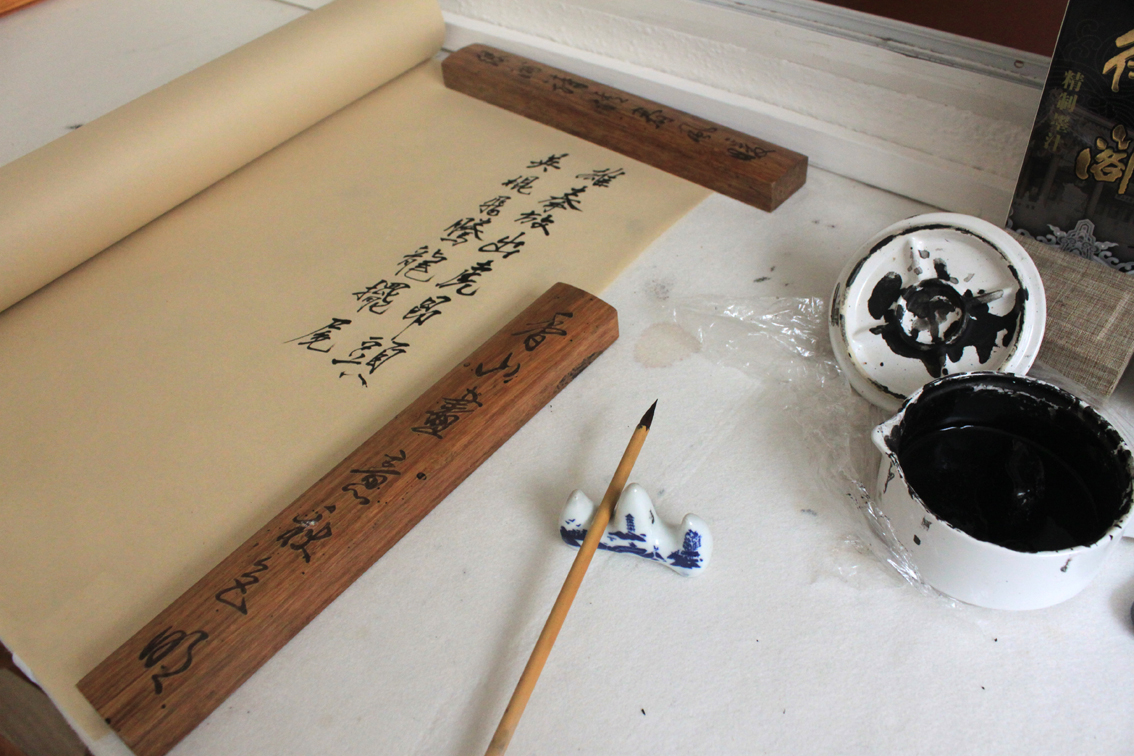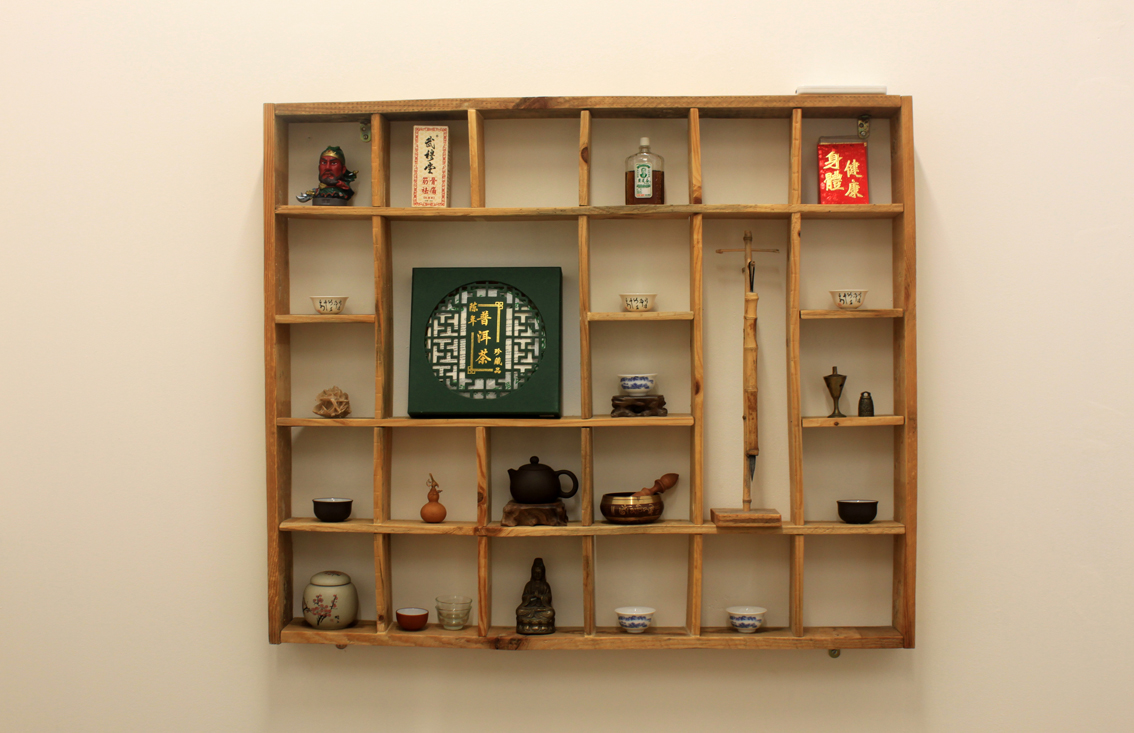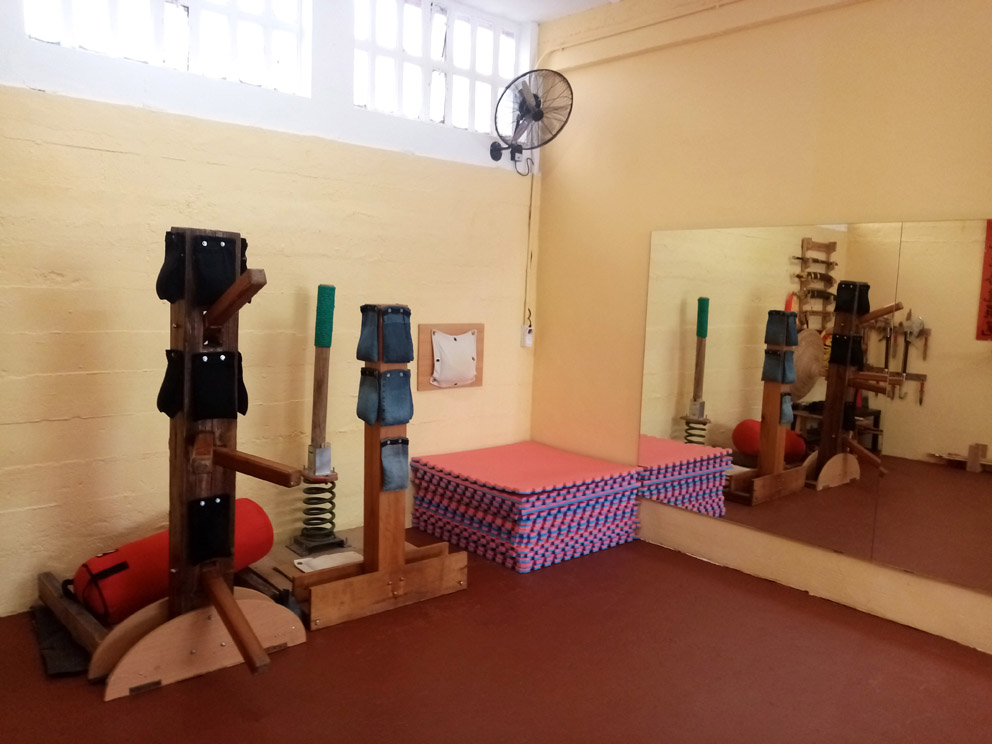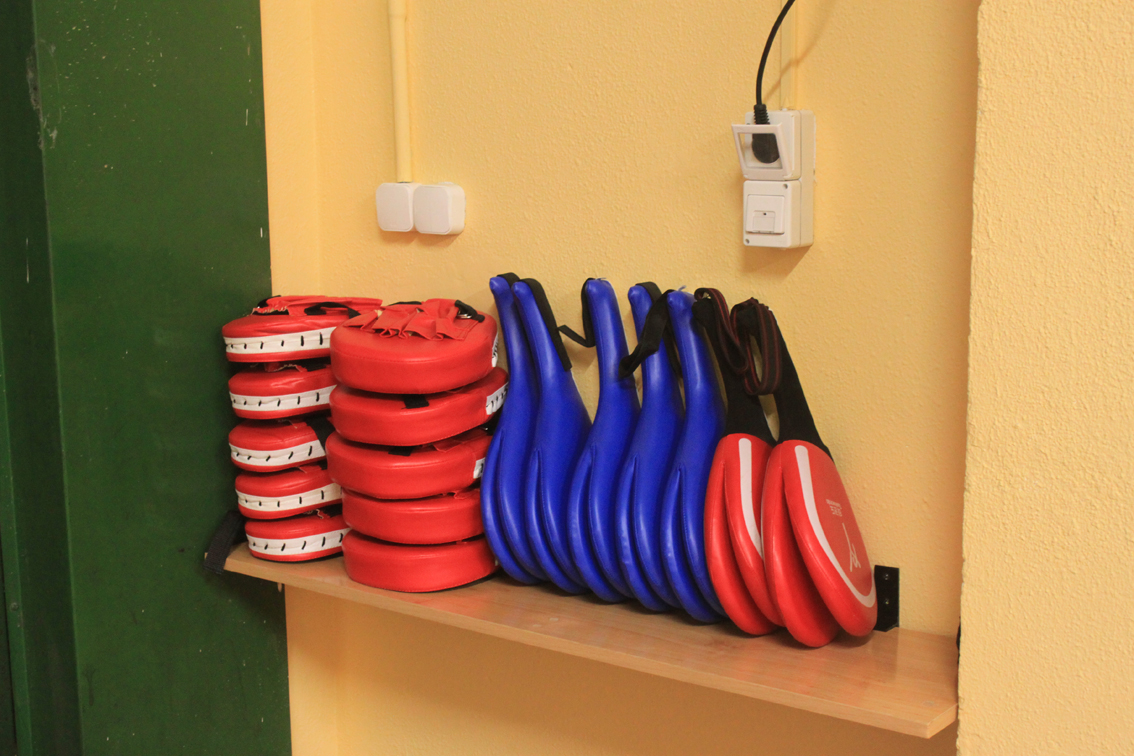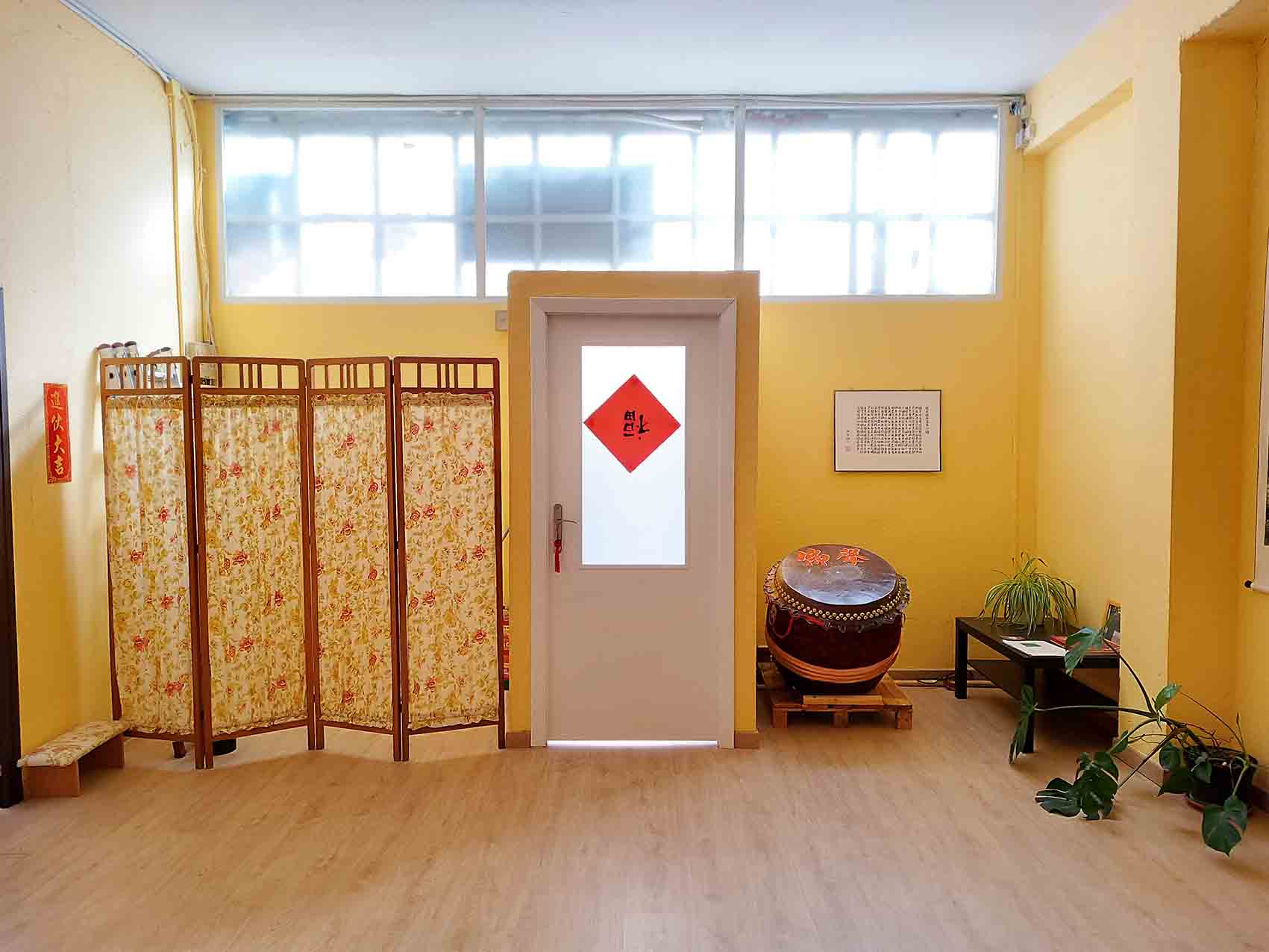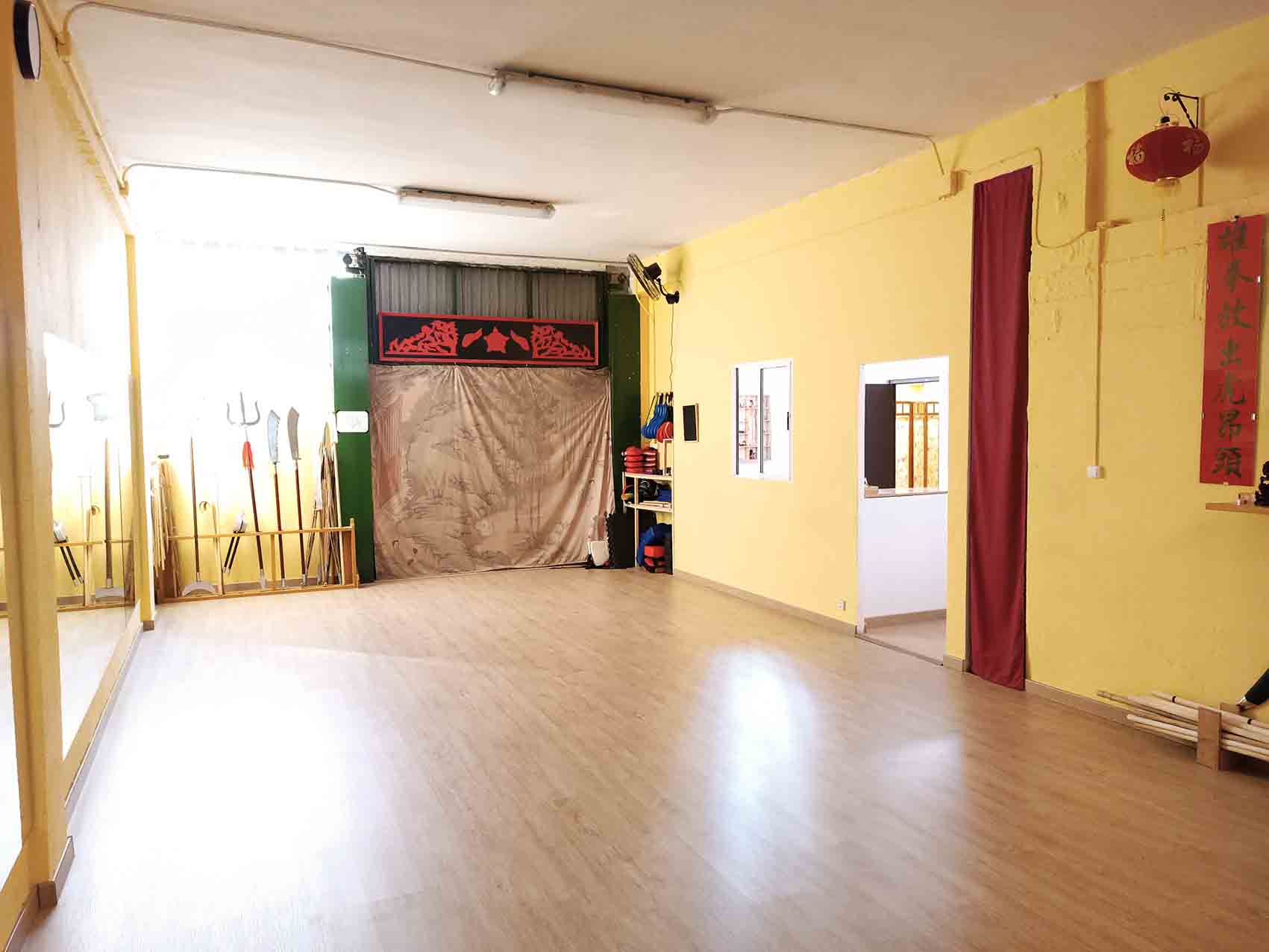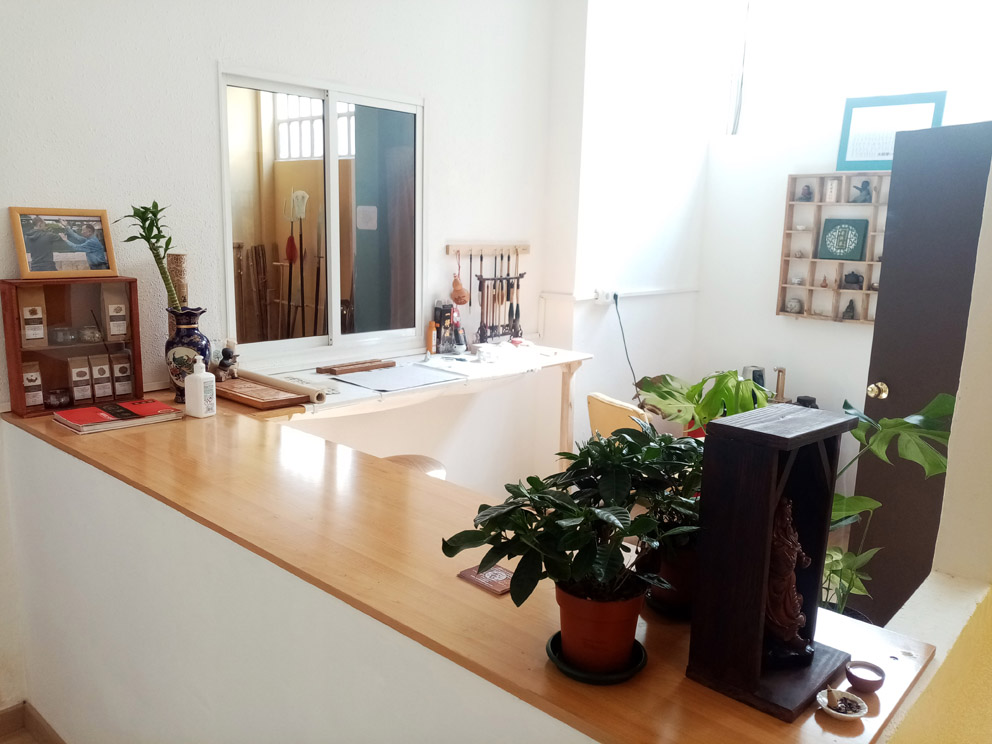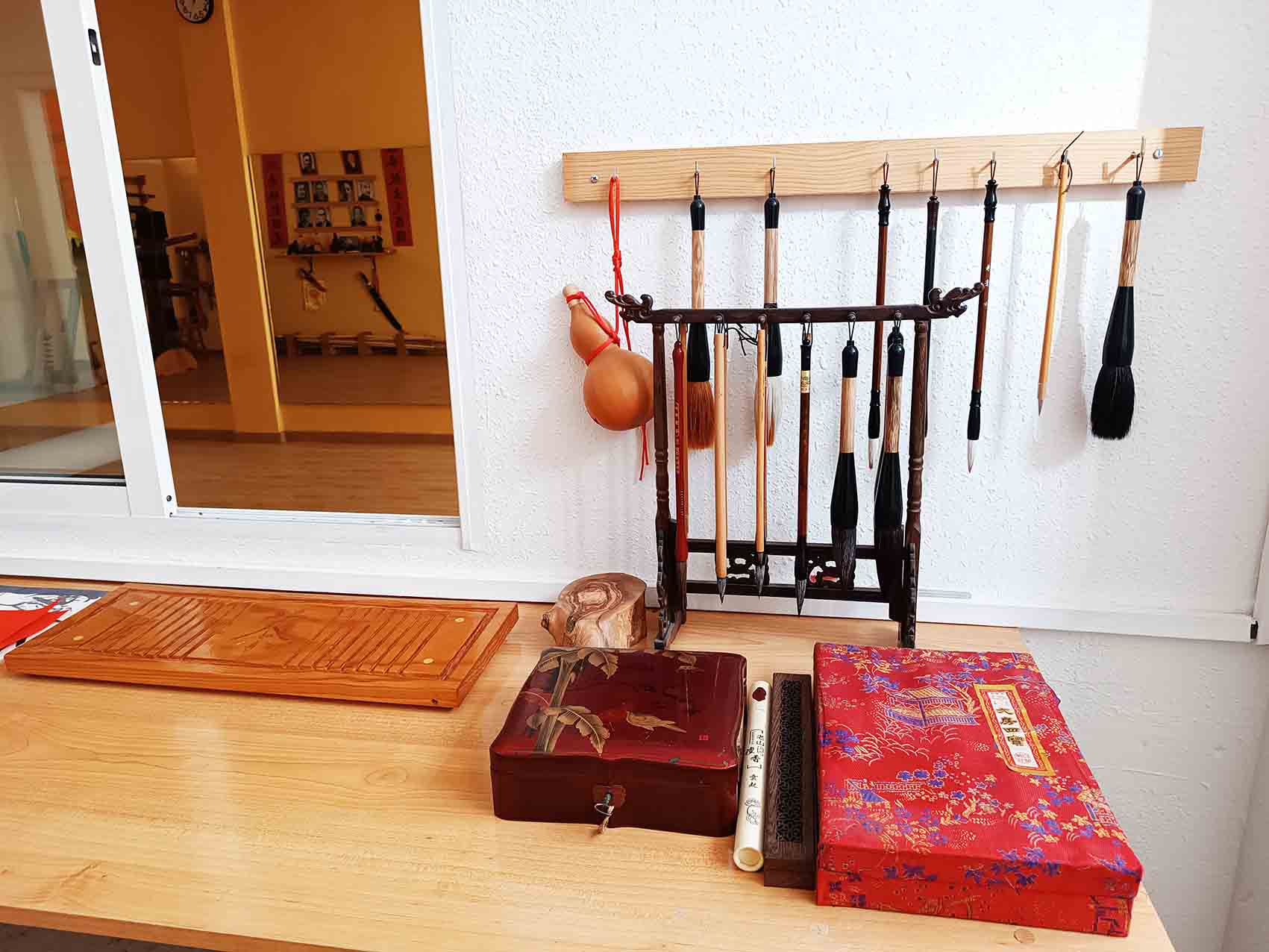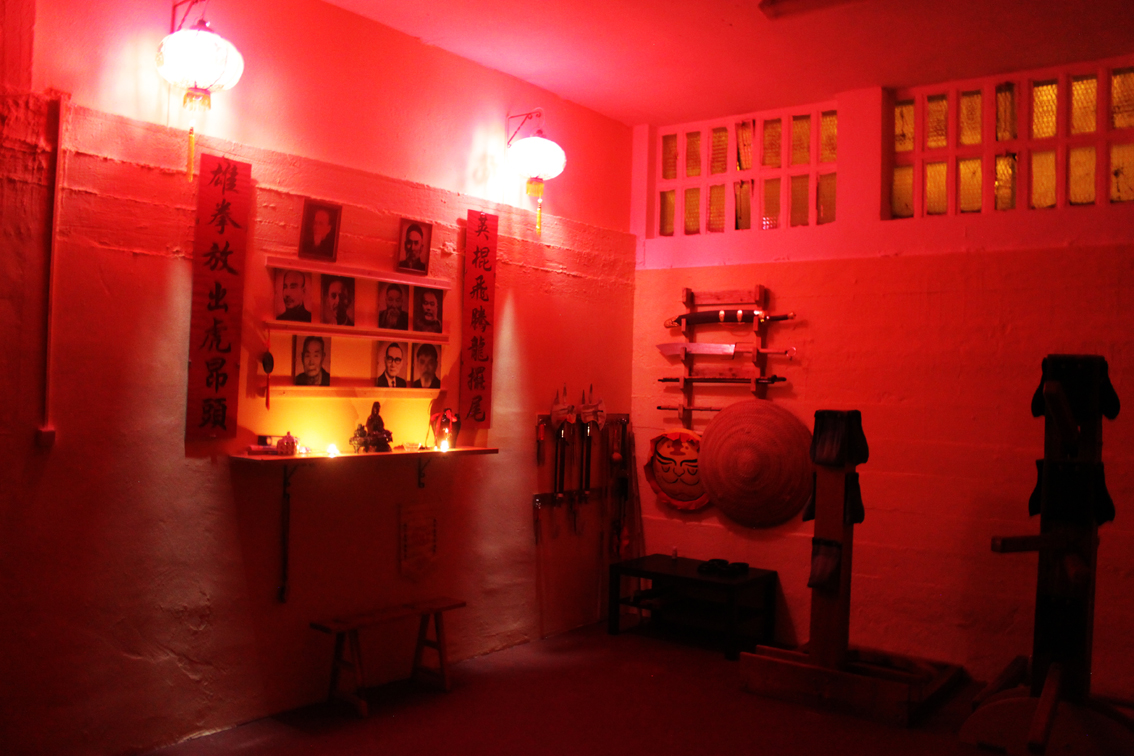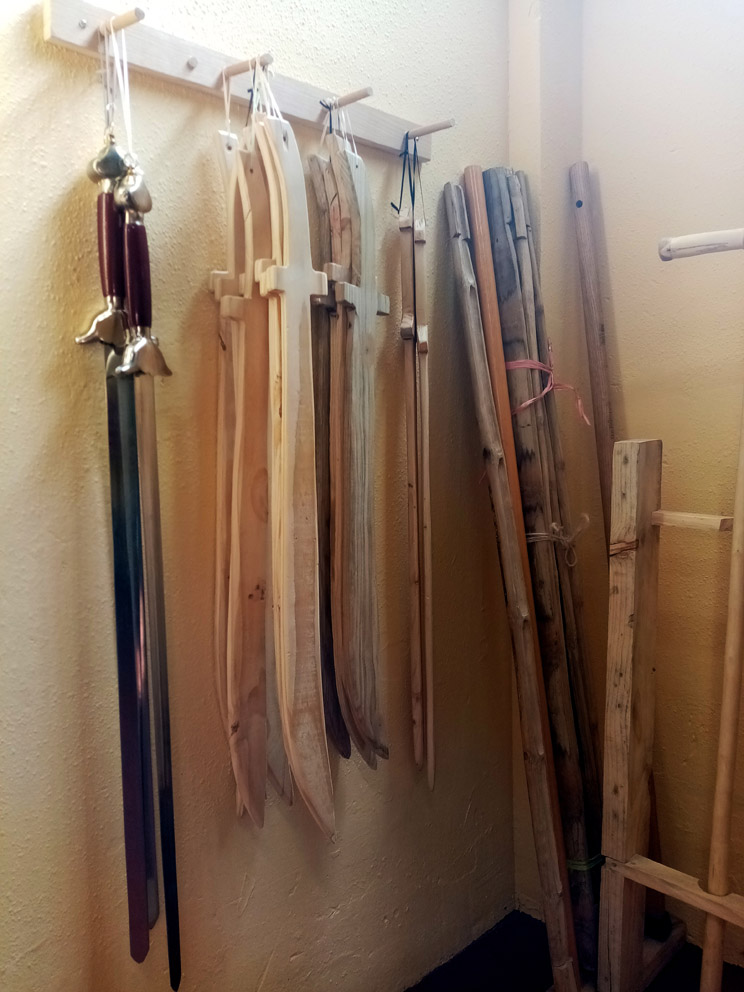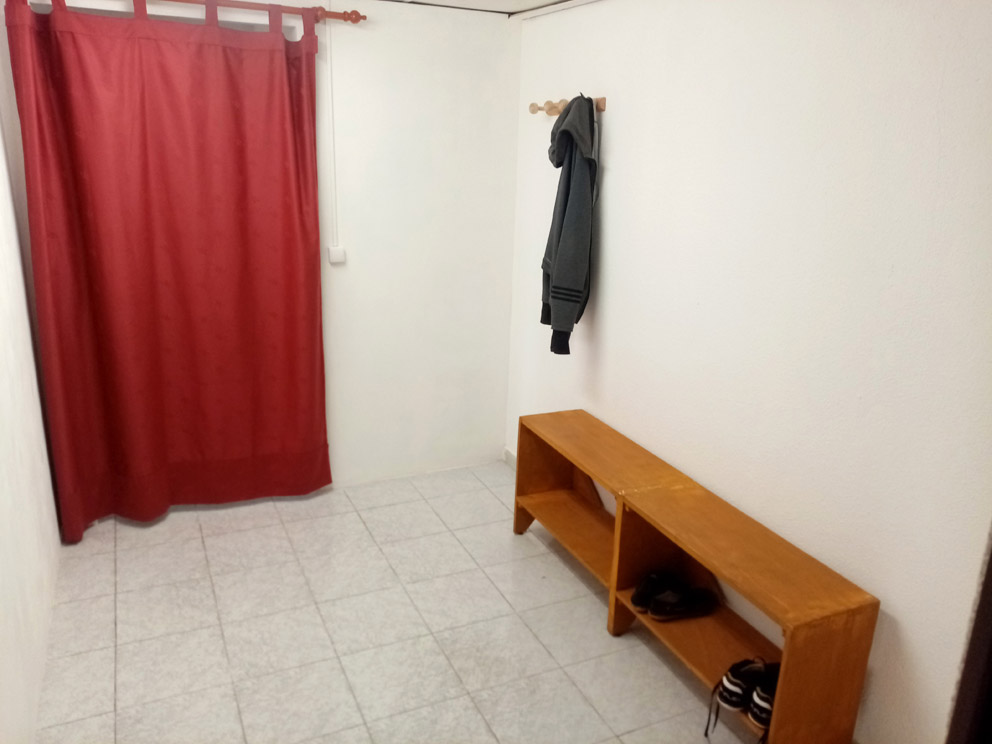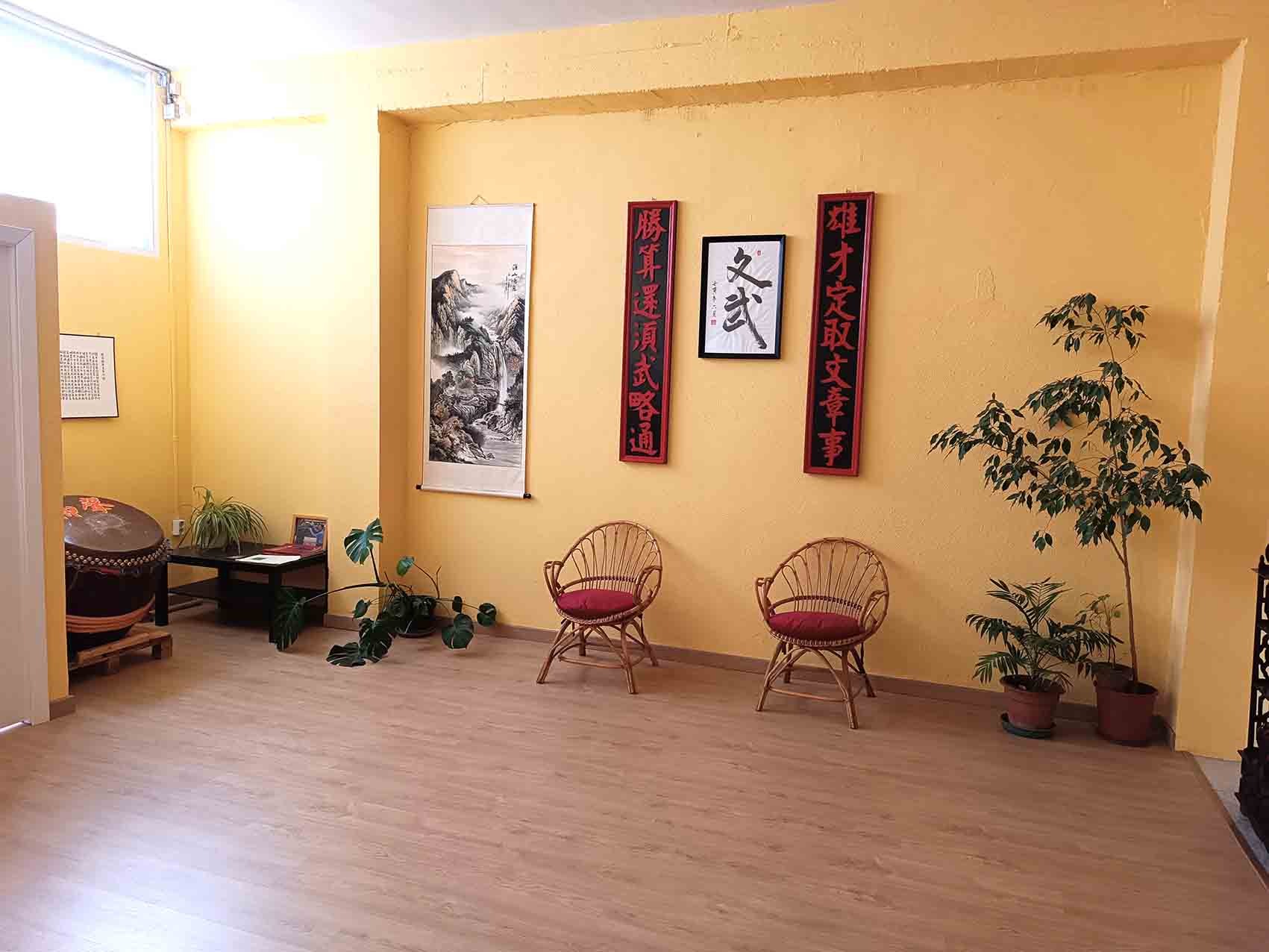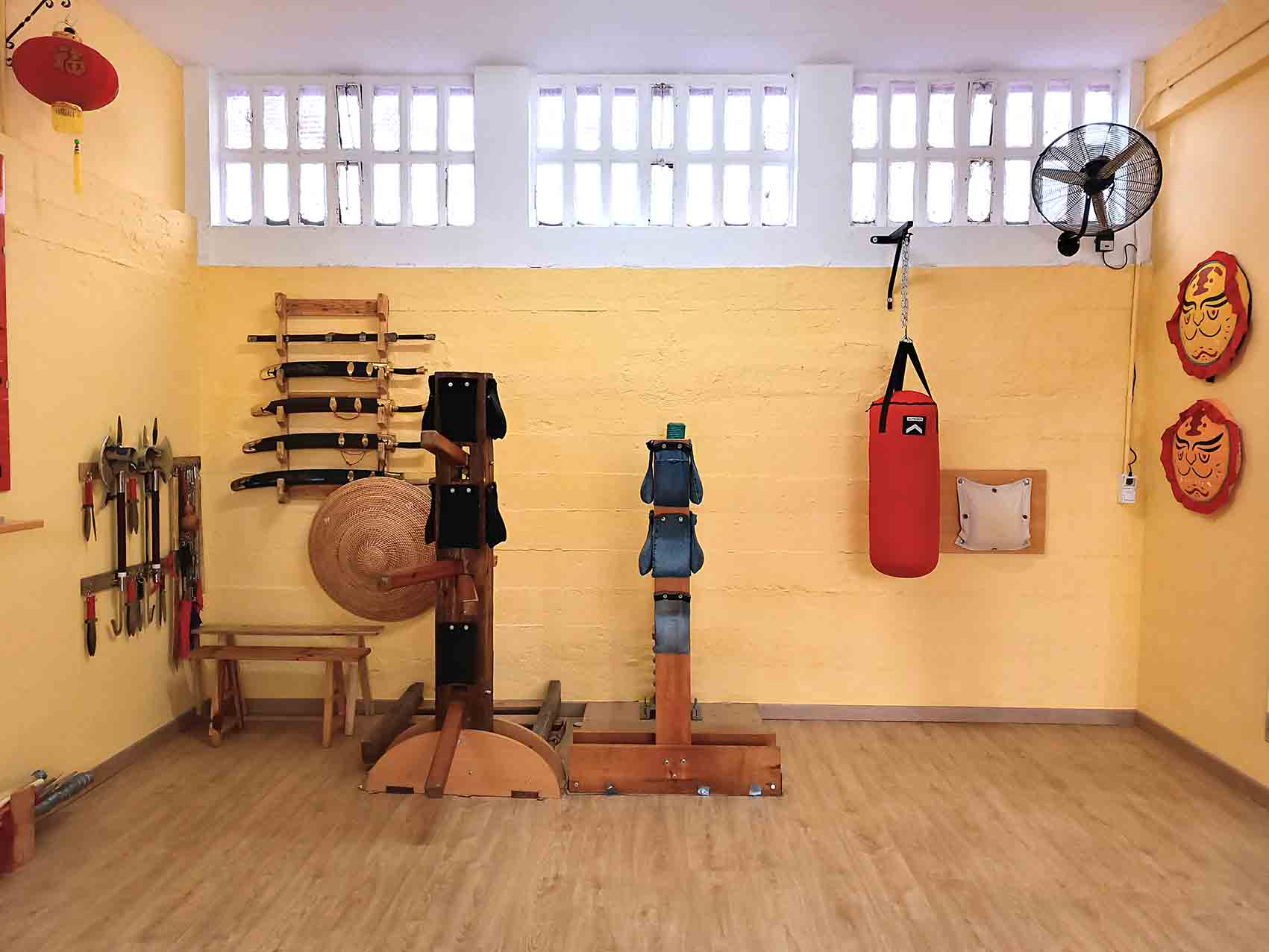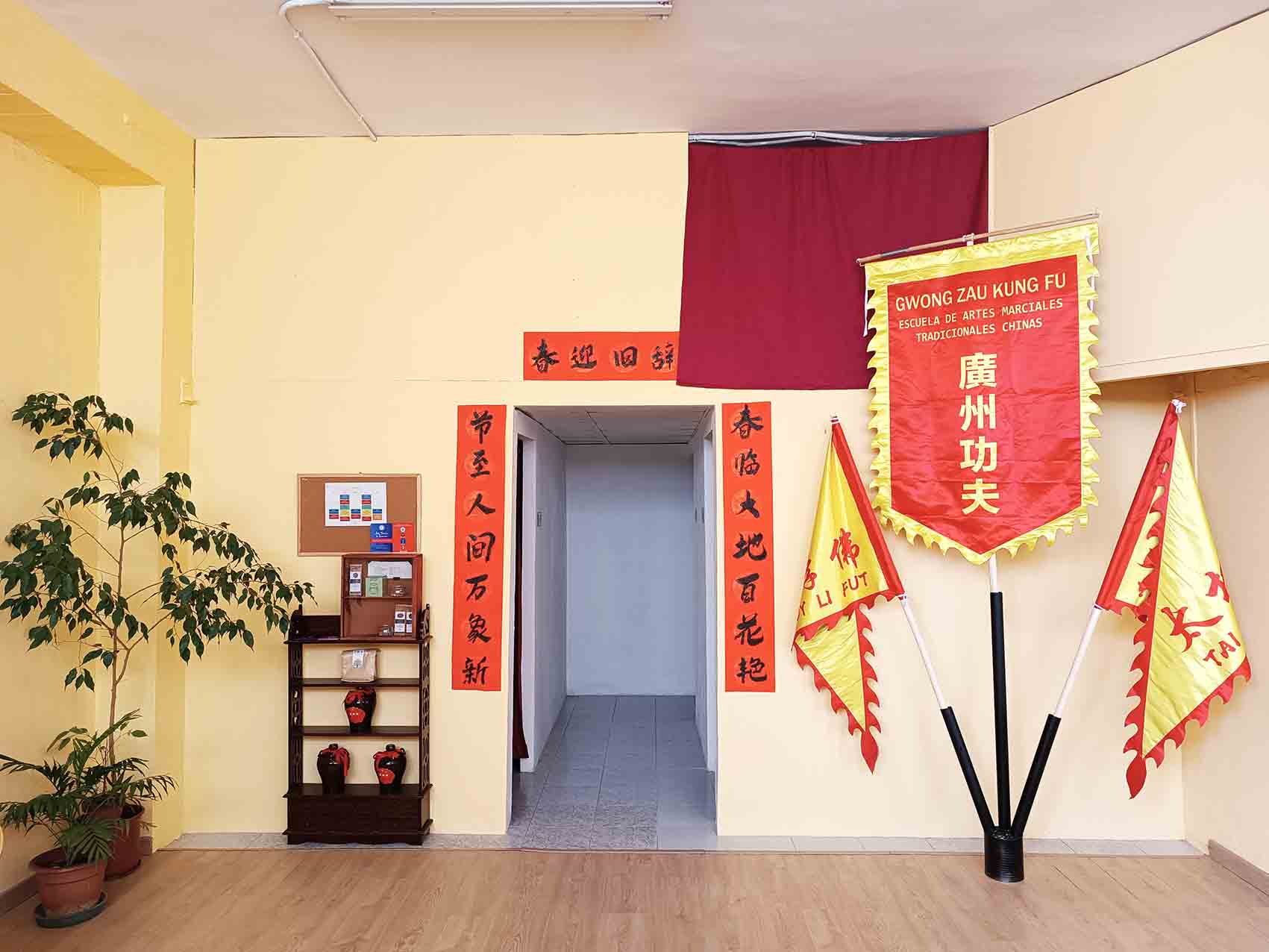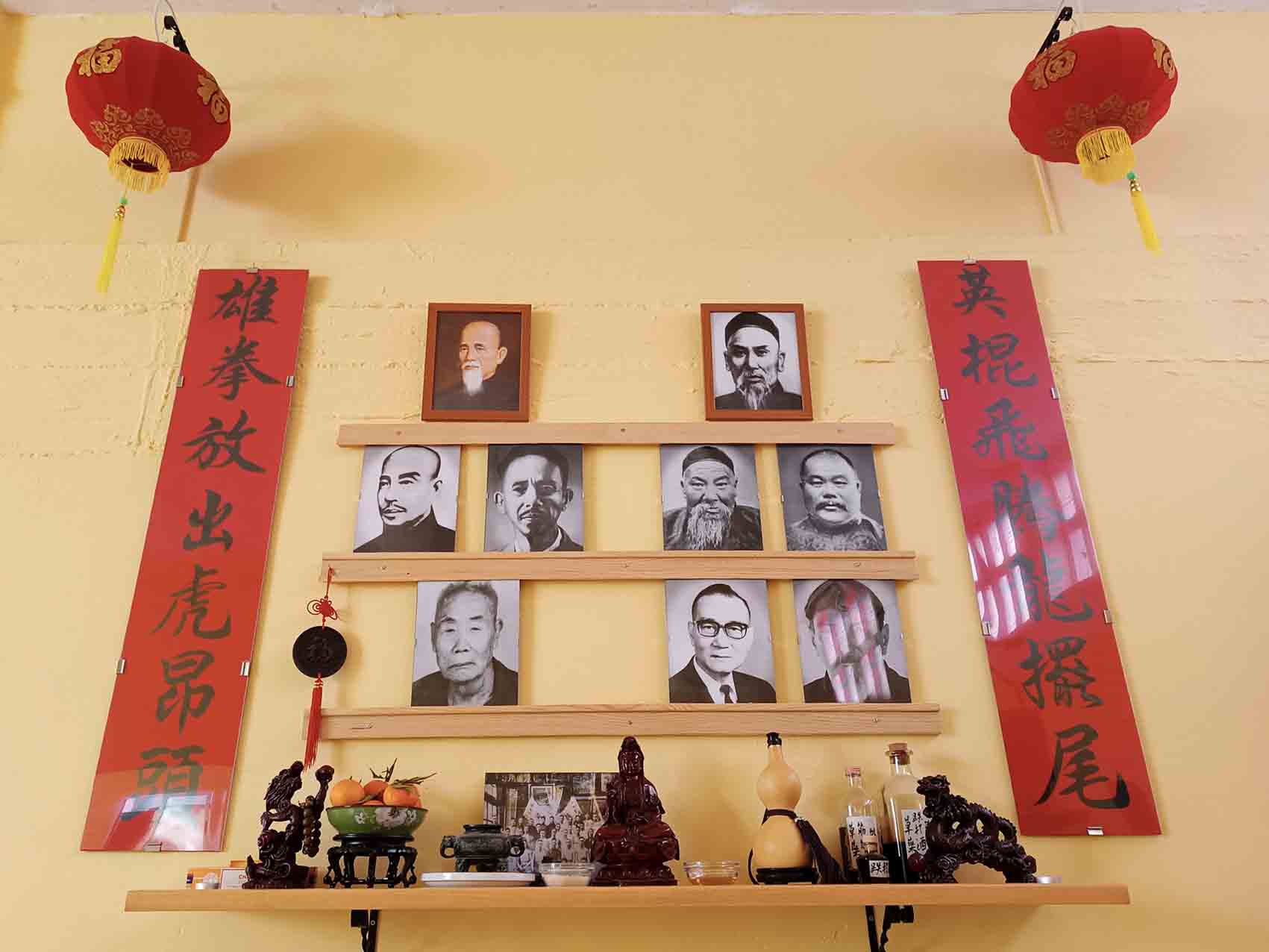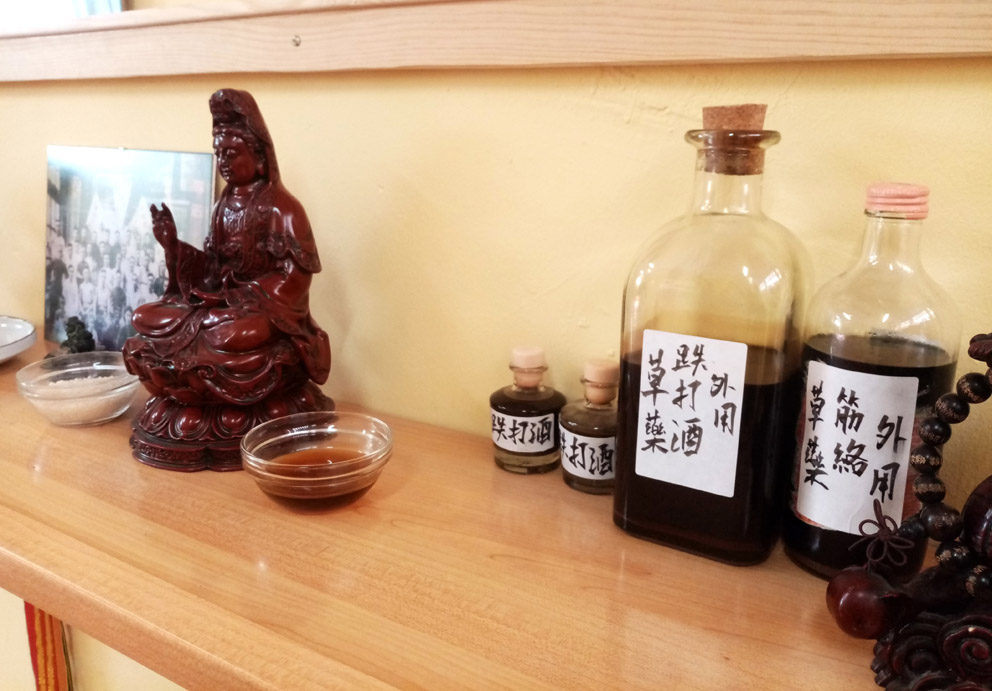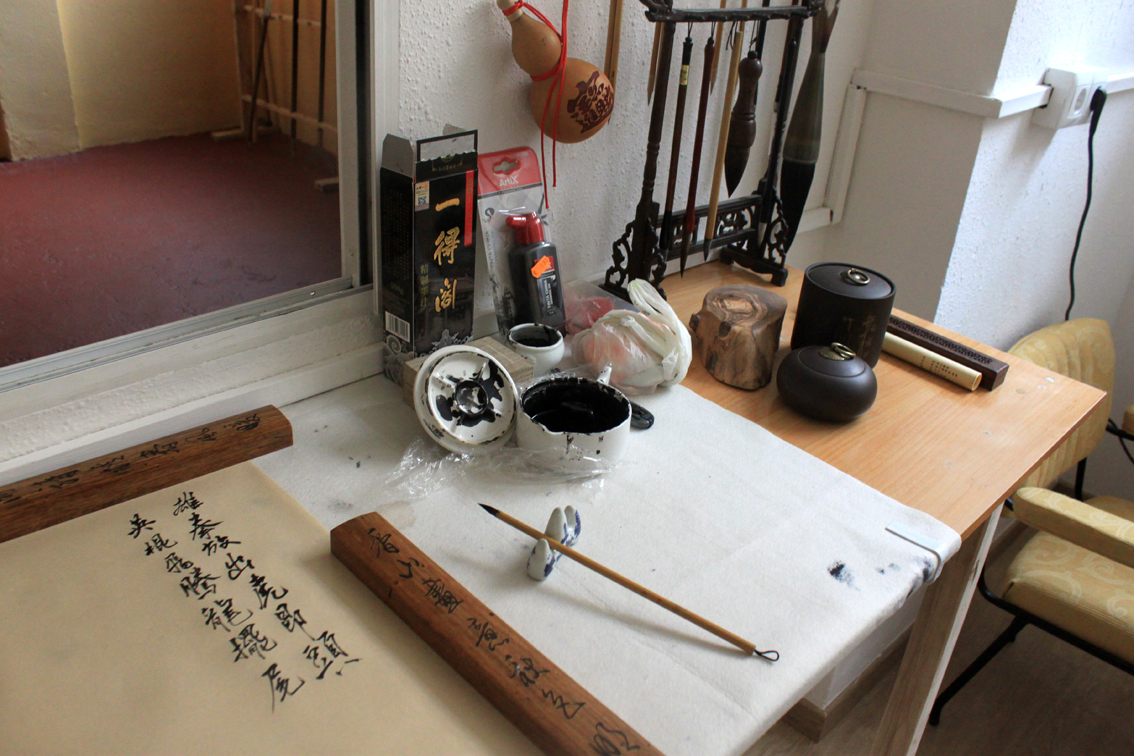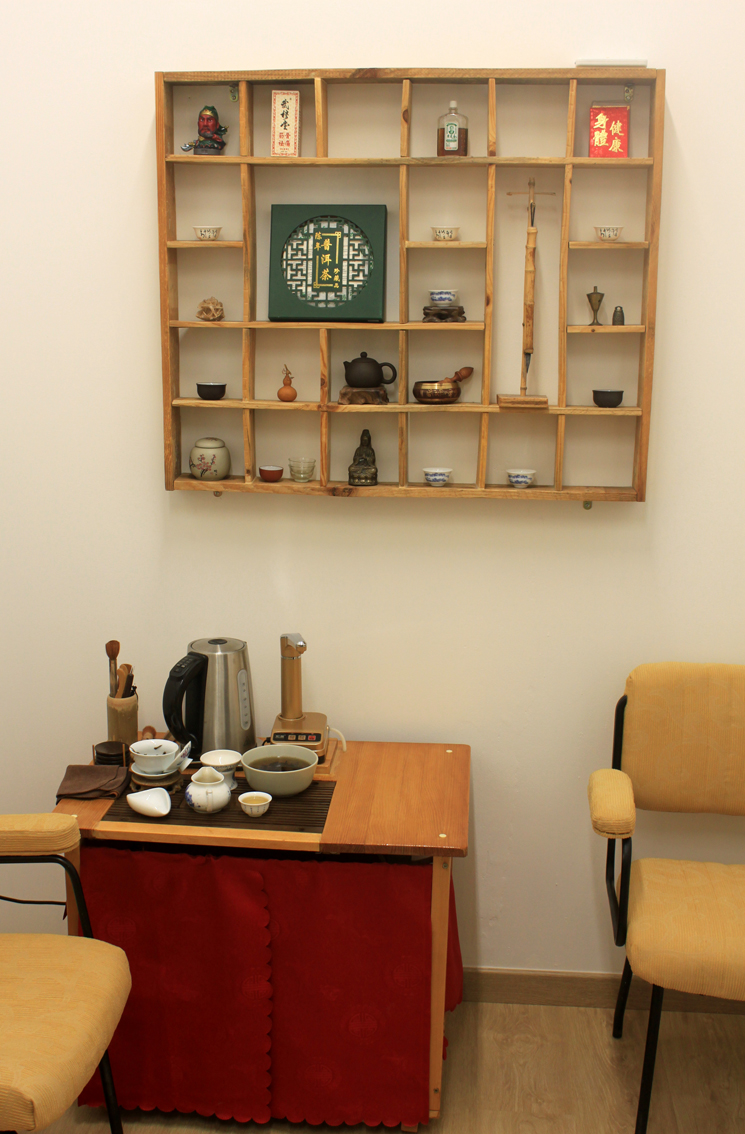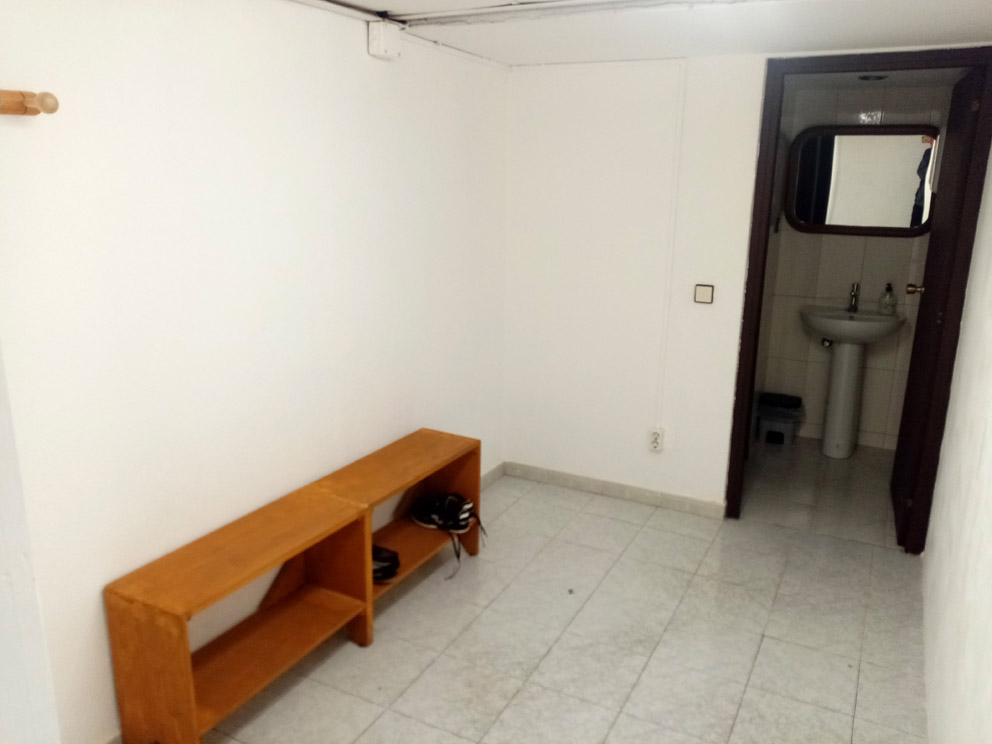 Philosophy
Learning Kung Fu is beneficial for many different reasons, from improving fitness and maintaining health, to developing mental calm and even spiritual fulfillment, as well as developing qualities such as discipline or self-esteem and, of course, acquiring self-defense skills.
The training systems we follow are traditional systems, but supported by the knowledge we have today about the human body and sports sciences.
We believe that Kung Fu must be a system at the service of people, and therefore it is this that must adapt to each practitioner and not vice versa. Therefore, we can say that its training is suitable for people of all ages, when it is properly approached. In our classes we try to offer a personalized training adapted to each practitioner according to their abilities and interests.
In our school we do not train fighters or combatants, although obviously we do practice skills related to fighting, nor do we promote competitiveness. What we do promote is a feeling of self-improvement in each person and an eagerness to improve every day our character and our way of being and living, so that this learning can be useful to the practitioner every day of his life.
Gong Fu
There is nowhere to arrive except the present moment.
Thich Nhath Hanh
Gōng fu 功夫 is a term that can be translated as "mastery". It consists of two Chinese characters: 功 gōng, which literally means "work", "skill", "success", and 夫 fu, which translates as "man" or "person". Gōng fu is therefore a personal ability achieved through time by a prolonged practice that requires effort, patience and dedication.
Recently, and especially in the West, the term has been associated with the practice of Chinese Martial Arts, whose romanized name has taken the standard form Kung Fu. Nevertheless, in the same way that a martial artist has to develop his gōng fu, the same thing happens with any other person who wants to reach a high degree of mastery in his art. Calligraphy and the art of tea are considered, both, gōng fu. Of a chán 禪 master we say that he has gōng fu. The same could be said of a carpenter or any other highly skilled professional.
And gōng fu is, above all, a way of being present, since it requires attention and concentration that unites us indissolubly to the here and now. Through the development of gōng fu we can achieve full realization as persons, guide ourselves by virtue and discipline and, finally, be happy in the present with whatever we live at each moment.